WELCOME TO CENTER POINT CONSTRUCTION
Transforming your vision into reality.
---
Our team of professionals offers over 200 years of combined work experience and a wealth of award winning expertise gained on a variety of highly visible construction projects. We have done projects for companies such as Browning Arms, Union Pacific, HollyFrontier Corporation, Sweet's Candy Company, Tom Randall Distributing, Young Automotive and many more.
Our ability to succeed is based on a solid commitment to our founding values of integrity, loyalty, teamwork, and excellence.
---
Here at Center Point we offer a variety of services that cover all scopes of construction work. These services are also available for subcontracting work for outside projects. No matter the level of difficulty of the project, our team will provide high-quality work. We are committed to providing project-specific resources and experience to meet the individual needs of each client.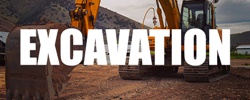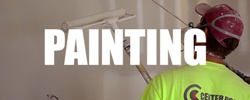 Center Point Construction is proud to work with great companies throughout Utah that share our values for excellence. We have been able to complete many projects for these companies that have helped them progress in their pursuit to acheive their goals. Our projects fall under four main classifications: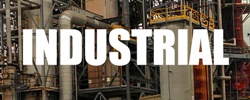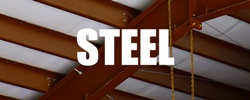 We strive to associate ourselves with the best employees and subcontactors in order to provide the best results.
If you are a subcontractor and would like to work with us, please fill out the bidder forms and contact us so we can begin working together.
If you are a vendor or would like to be a vendor, please view the vendor forms and information then contact us.
If you are interested in becoming an employee of Center Point Construction, visit our careers page. We value our employees and are always searching for hard-working individuals to join our team.
289 E 400 N, Morgan, UT 84050
801-845-1100