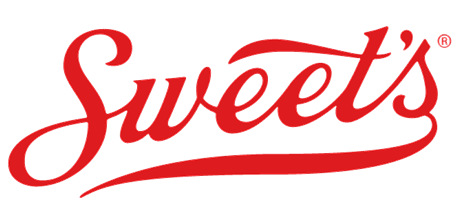 Type

Commercial / Food Processing

Completion Date

August 2016

Job Duration

16 Months

Cost

$10.5 Million

Square Footage

40,000 sq ft

Location

3780 W Directors Row,
Salt Lake City, Utah 84104
Description:
New addition onto Sweets Candy's production facility. Facility houses automated machinery that produces 7 million pieces of candy a day. Along with the main addition is a large storage area, loading/unloading docks, a conference room, kitchen, break room, and bathrooms. Constructed with extended slab mezzanine.
See related projects:
Bingham's Custom Meats
Utah Athletic Center